Heather Phillips
Chief Executive Officer (CEO)
Accounting Officer
I have worked in education my whole career in a wide range of roles; including being the Headteacher of three separate schools and a Special Educational Needs and Disabilities Coordinator (SENDCo) for many years. Most recently, I have been one of Her Majesty's Inspectors undertaking inspections of academies, special schools and universities across the West Midlands, working for Ofsted.
When I'm not at work I enjoy spending time with my family, gardening, walking and exploring the countryside. I frequently visit National Trust and English Heritage properties. I'm also an apiarist and currently have 4 hives of bees that I look after.
---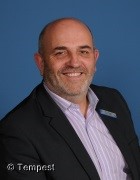 Tony Dooley
Education Development Officer (EDO)
Data Protection (DPO) / Estates Officer
Designated Safeguarding Lead (DSL) for Endeavour Multi Academy Trust
Educated at Lancaster University and Bristol University, I have worked in the field of SEND since 1984. My early teaching roles were at schools offering provision for children with SEMH difficulties and complex/communication difficulties and ASD. I undertook further study at Birmingham University concentrating on curriculum design and school governance.
I became the Deputy Headteacher of a large special school in Blackburn in 1994 and in 1996 was appointed as Headteacher of Rocklands School in Lichfield. Since 2012 I have been the Executive Headteacher of Two Rivers School in Tamworth. This role involved the strategic oversight of two very successful special schools with additional nursery provision supporting highly effective leadership teams across the federation. I have taken on the role of DPO for the schools since the introduction of new data protection regulations.
I am a member of a rock and roll/soul band and I am a lifelong Manchester City supporter.
---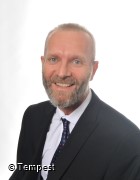 Mark Highfield
Chief Financial & Operating Officer (CFOO)
I am a CIMA qualified accountant with almost twenty years experience in the education sector, having worked at two multinational outsourcing companies in senior Finance roles.
The last five years of my career has been spent working with new and converting academies. I have provided Finance Director level support to a number of Multi Academy Trusts, particularly around setting up systems and processes and ensuring compliance with the Academies Financial Handbook and requirements of the Education and Skills Funding Agency.
My role as CFOO at Endeavour Multi Academy Trust is a natural extension of all my experience to date and I'm supportive of the Trust's positive commitment to ethical principles and its adoption of NGA guidelines. I work closely with schools and the Executive Team to report on and protect the financial position of the organisation.
---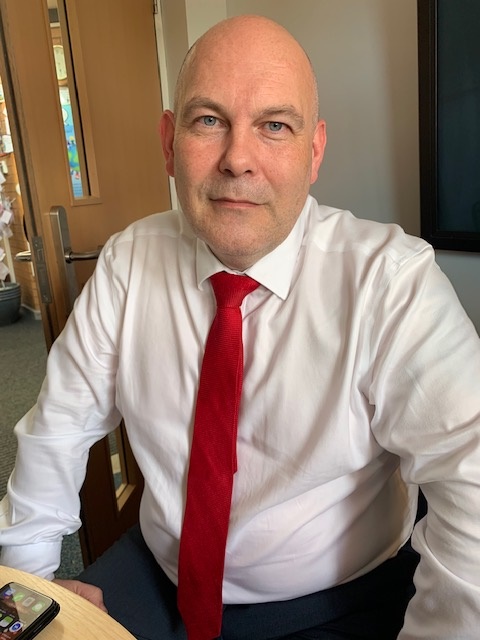 Simon Kibble
Chair of Trustees
Chair of Trustee Standards Committee
I have worked in the education sector since 1995 after qualifying as a teacher through Warwick University, following training prior to that as an accountant with Coopers and Lybrand (now PwC).
My school-based career culminated in an Assistant Headship at a school in Staffordshire, followed by a Lead Practitioner role with the Specialist Schools and Academies Trust, as Regional Enterprise Coordinator, managing the East and West Midlands element of the national Enterprise Education programme (a DfE contract held by SSAT).
I have worked in the further education sector since 2012 in senior leadership roles and am currently a Vice Principal at a college in Oxfordshire. I have a wide range of skills including partnership working, curriculum development, quality improvement (particularly around teaching and learning) income generation and data analysis. My strategic leadership experience includes the development of corporate vision, strategy, organisational level quality improvement plans and working with key regional stakeholders. I undertook further study into educational leadership at the Saïd Business School, University of Oxford in 2019.
Between 2012 and 2020 I was a Governor of Stephenson Studio School in Leicestershire. I was also a founding Trustee of WELCOME St Georges, a small UK charity that runs summer camps in Egypt for children from the 'garbage villages' of Cairo, and served as the Treasurer for a number of years, giving me an overview of a range of governance structures relevant to the not for profit sector.
I have been involved with Endeavour and its founding schools since 2010 and was honoured to be appointed as Chair in 2018.
---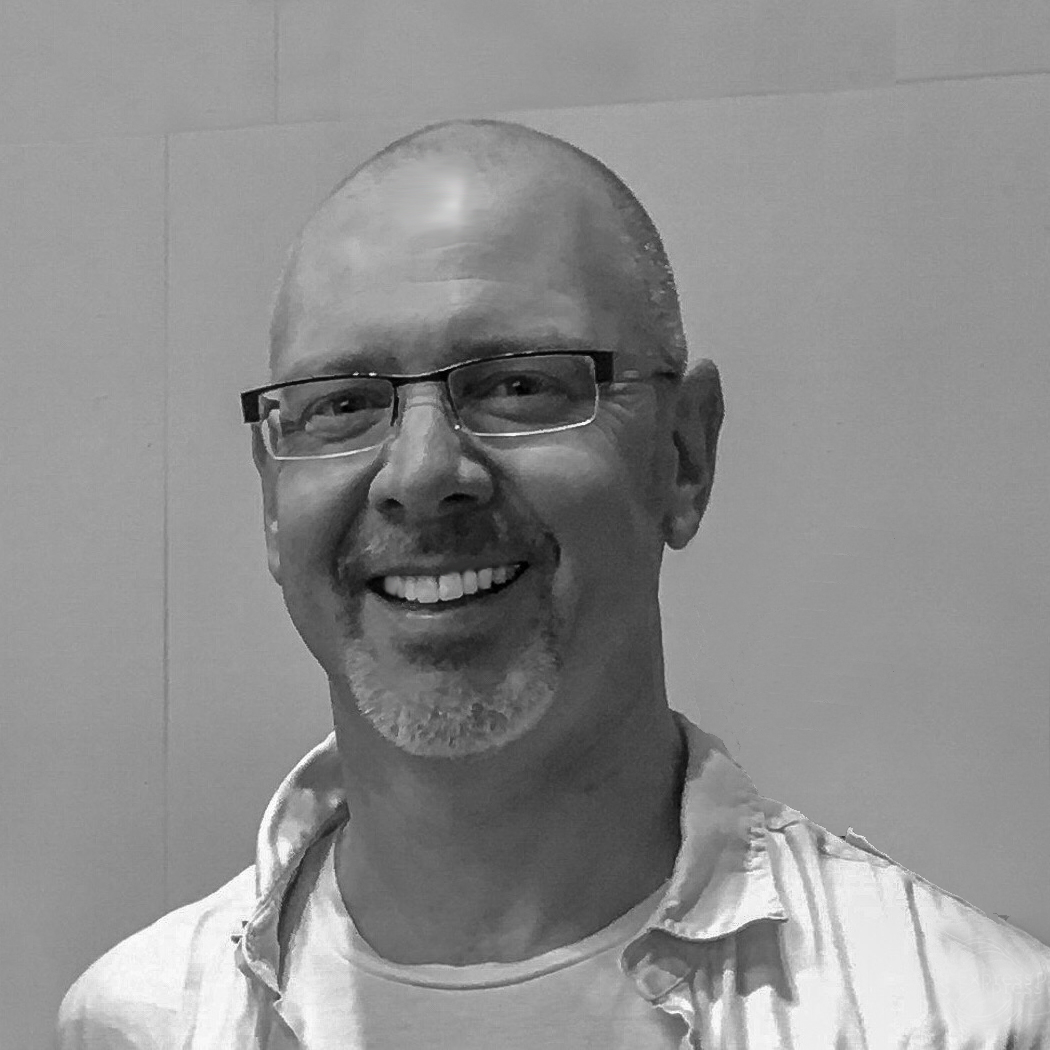 Steve Crane
Chair of Trustee Finance Committee
Safeguarding Link Trustee
I have a background in consulting for the telecommunications and ICT sectors – essentially computers, data networks and telephony – having previously run my own ICT Consultancy. Subsequent to this, I had a detour as a luxury watch and pen distributor (having created an early online retail presence to support this venture). The posts I've held in the ICT space have been as varied as Marketing & Strategy Consultant, Business Development and Sales Support Engineer for a multinational telecommunications company, Data-Centre Operations Manager for an international waste management company, and Computer Operations Support and Analyst-Programmer for a national heating and pump hire company.
Due to my background in running my own businesses - and helping in the marketing and business development of others - it was decided that my skill-set was best-placed to help oversee the MAT's finances. As such, I am the current Chair of the Finance Committee, as well as having input into the Trust's Standards Committee.
I have a deep-seated interest in music of all forms - I am a peripatetic teacher at a local primary school - as well as having a studio on the side of my house and, until recently I cycled circa 5,000-plus miles annually, raising money for charities along the way with multi-day events to Scotland and Wales, coupled to much riding abroad. I have a hobby interest in philosophy and ethics, horology (I have written articles for watch publications and luxury goods periodicals) and am married with a daughter.
To date this has been an interesting and ever-evolving role reacting, as we do, to the near-constant flux in education and its underlying funding streams. My overriding motivation has always been to ensure the Trust helps support its member schools in securing the best outcomes for our pupils. In my opinions, this is best served by equipping our young people with as many tools as possible in order for them to successfully navigate their futures so that they have fulfilling and meaningful lives no matter what choices they make or obstacles they may face.
---
---
Louise Blackburn
Chair of Trustee Audit & Risk Committee
After graduating from the University of Leeds with a degree in Pharmacology I spent a couple of years working in the pharmaceutical industry before I realised that I wanted the privilege of teaching. Since then I have spent over 22 years in the education sector, as a chemistry teacher, head of department, assistant headteacher, local authority school improvement advisor, Ofsted inspector and now as a Director of Challenging Education. Highlights for me include counting several science teachers amongst my ex-students. My day job now revolves around supporting school leaders in schools across England and Wales to develop their equitable approach to education and ensure those youngsters who most need the 'extra' from the education system get what they need. Our company, Challenging Education, are in the process of becoming a charitable incorporated organisation which will enable us to spread our work even further across the UK. The fit between my passion and advocacy for disadvantaged youngsters, and the ethical principles that drive Endeavour MAT, is a great one and I am delighted to be part of the team in my voluntary role as trustee.
To keep myself busy alongside running a business and trustee work I am currently on an interim executive board for another Staffordshire school, I have three rescue lurchers, a love of cooking (and eating) and when I am not shouting about disadvantaged children I'm shouting about rescue dogs!
---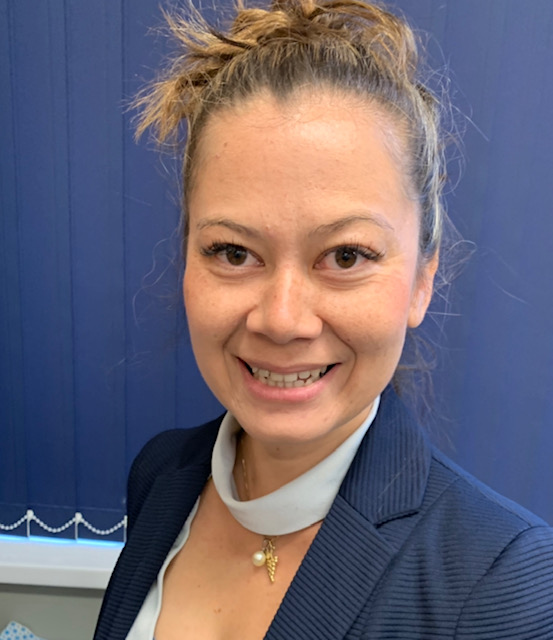 Ricarda Norris
Trustee - Project Work & PR
I have been working in the Public Sector since 2007 in various roles which exposed me to various systems and processes. I now work for Solihull Metropolitan Borough Council as a Business Improvement Lead practising Systems Thinking as a Change Practitioner. I believe strategy and decision-making need to be children focused and there are some real challenges ahead in supporting every child access the education they need to thrive and reach their full potential. I have been a trustee with Endeavour Multi Academy Trust since 2017, my goal is to work collaboratively and encourage everyone's voice to be heard whilst continuing our journey to improve and grow. I am often the person in the room asking 'out of the box' questions and structuring various thoughts and ambiguity into meaningful pieces of work. I am really looking forward to continuing working with everyone at the Trust.
---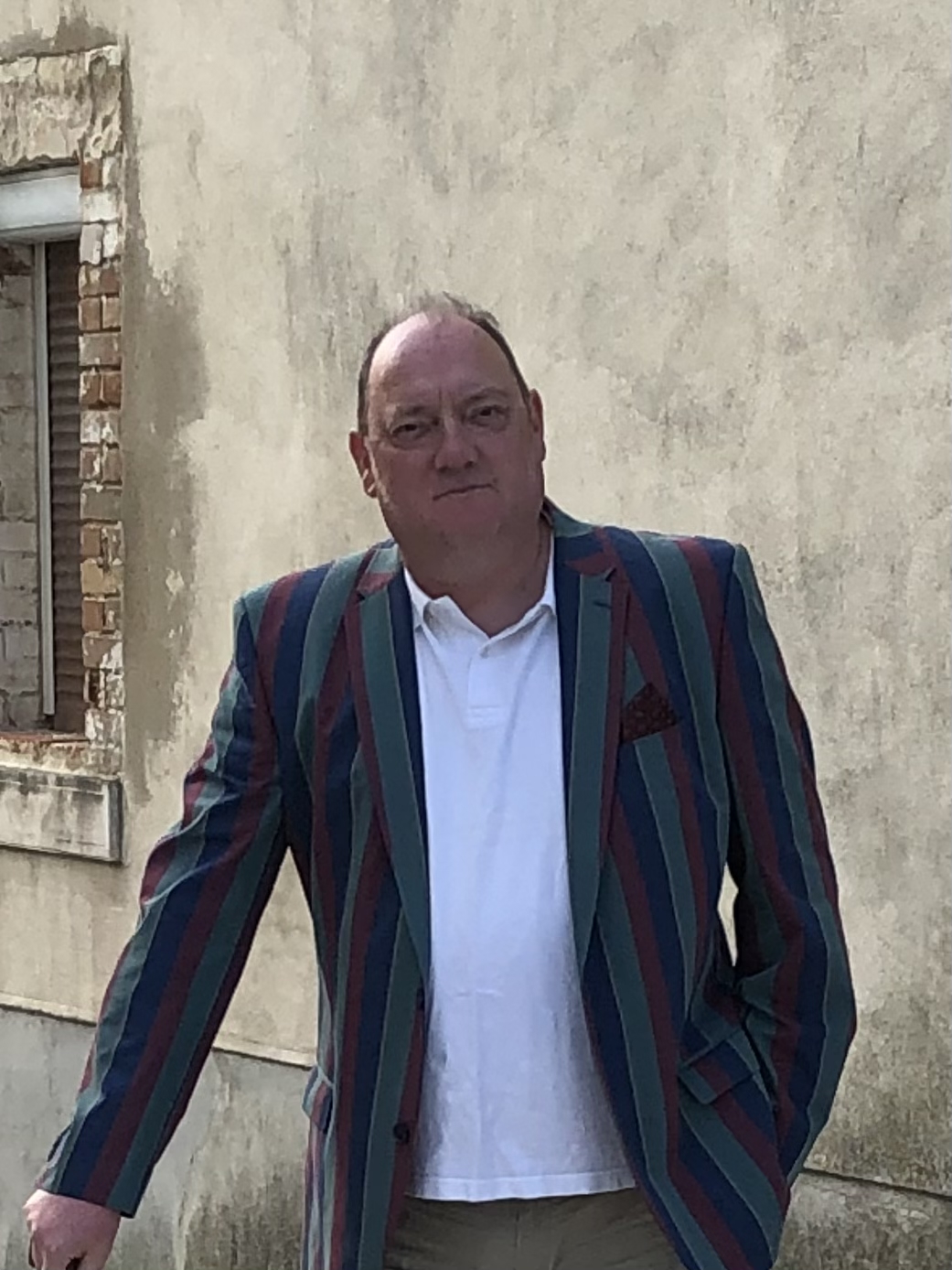 Eddie Leonard
Chair of Trustee Policy Oversight Committee
I have been a qualified Chartered Accountant for over 25 years and bring both financial expertise and broader senior management experience to support the board in its work. Most recently I have been working in corporate turn around and recovery through my own consultancy business.
I have a strong commitment to social justice, building on my original degree discipline of Law and was attracted to Endeavour as a consequence of its engagement with the ethical leadership in education agenda.
As my own children were growing up I was involved in the governance of their Summer Playscheme and stepped in as chair when it was clear there were weaknesses in the structure that had the potential to compromise inspection outcome. This work was challenging but rewarding and served to extend my experience of the education world. In order to do this I had to work extremely closely with Warwickshire County Council's Safeguarding Officer, and also register all the various legal and procedural documents with the relevant authorities.
Having successfully established my own business I am now in a position to be able to contribute to 'civil society' once again and enjoying bringing my experience to a forward thinking trust which resonates with my own values very strongly.
---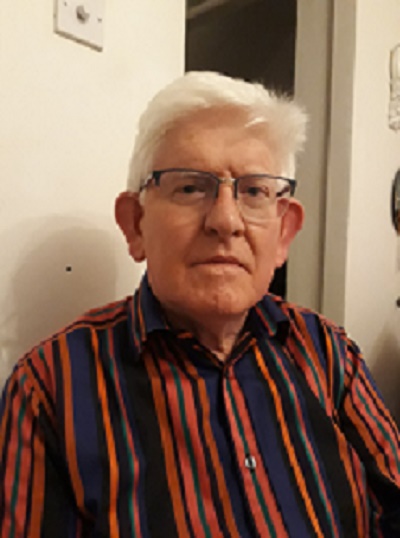 Roger Bartlett
Member
Roger James Bartlett. PgDip
Occupation. Retired company director. (2013)
Employed for the previous 43 years in a local fluid power manufacturing company.
Progressed from engineering draughtsman to Engineering Director/Site Leader with responsibility for P&L. During which time the company changed from private ownership into U.S global corporate ownership.
Recommended and lead the acquisition of two companies to broaden product portfolio.
Increased turnover from £6 million to £14 million.
Experienced in Strategic management, product development, sales, H.R, and customer relations.
Currently serving as a trustee of the Endeavour MAT Charitable Foundation Reg No 1199035.
---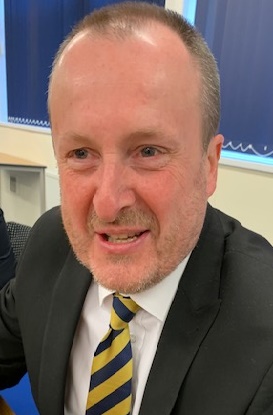 Chris Rogers
Member
I am a former secondary school Headteacher with 35 years of experience in education. I was Headteacher of a Staffordshire secondary school for 10 years having previously worked as an Acting Head, Deputy Head, Assistant Head and Head of Sixth Form in three other secondary schools.
I now work in my own small business supporting leaders in education. I am heavily involved in the creation, maintenance and development of the SEND and Inclusion District Model in Staffordshire which seeks to support schools in their work with children and young people with SEND and inclusion needs. I also work as a coach supporting education professionals with, in particular, their leadership development and their well-being.
---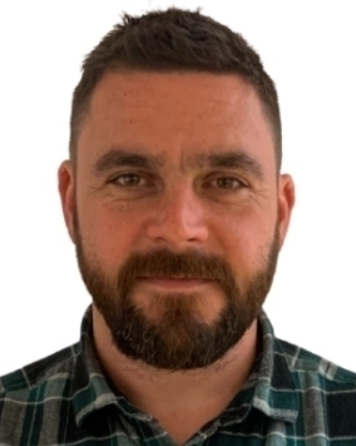 Tom Ashby
Member
I began working in education in 2009 and held a variety of positions in primary, secondary, preparatory, grammar and independent special schools, before moving to further education in 2015. I now work as a Curriculum Manager for a specialist college in Leicestershire, supporting young adults as they prepare for an independent and meaningful future.
The most rewarding aspect of my career has always been to recognise the unique value of each young person I have worked with, and empower them to make aspirational progress.
Outside of work, I'm a very busy father of three young children and I enjoy listening to music, camping as often as possible and spending time with my partner.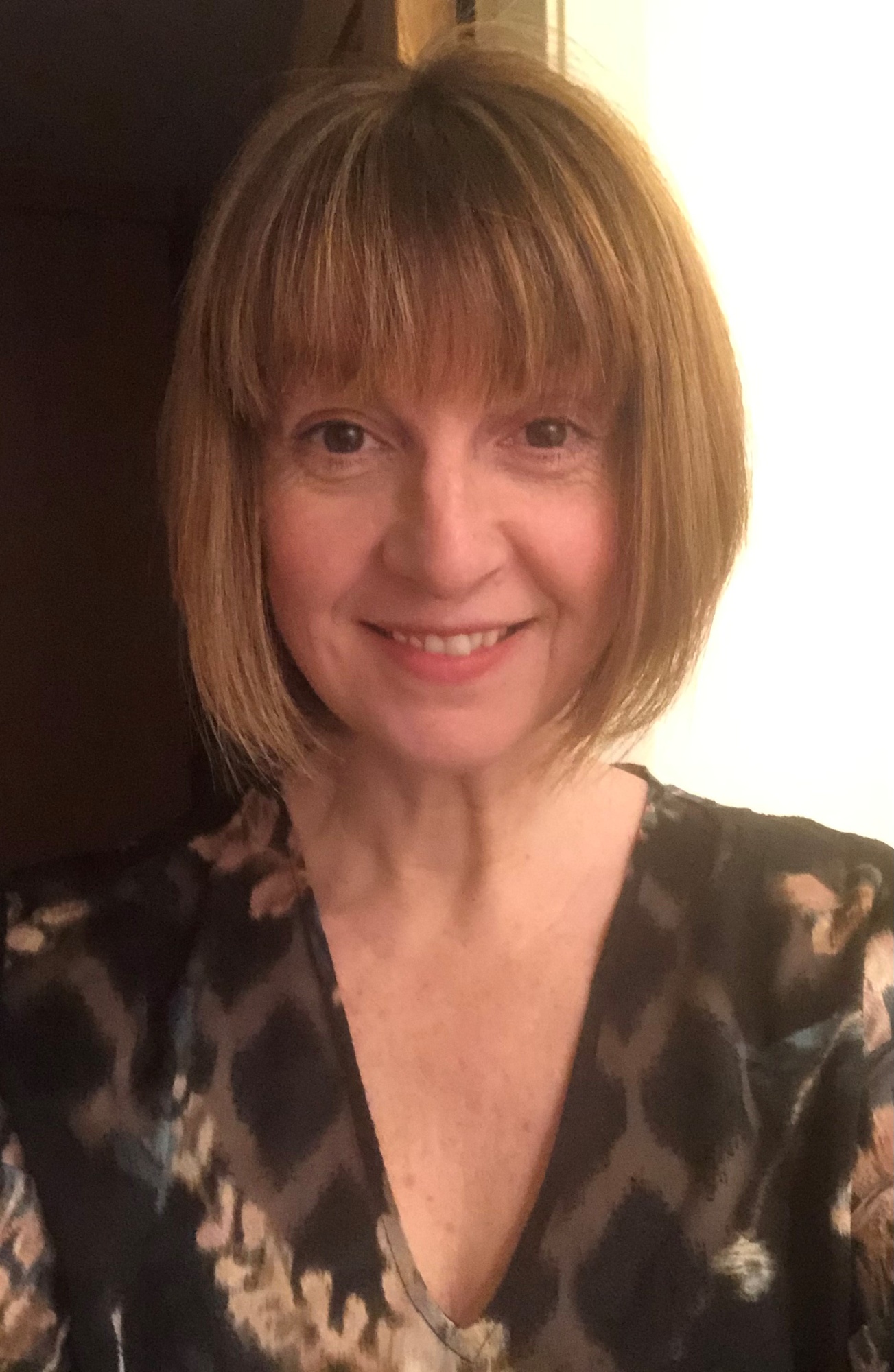 Claire Cox
Member
Originally from Codsall in Staffordshire, I moved to Leeds to study at the University of Leeds. Roles within Special Collections at the University and the Second World War Experience Centre – a charity dedicated to preserving Second World War testimony - preceeded me joining the Royal Armouries in 2004, where I am Head of Development.
My key strengths are my ability to communicate and build strong relationships at any level, my passion and commitment, my ability to motivate and develop staff and my attention to detail in developing well-targeted and thoughtful fundraising approaches. I am experienced in the development of strategy and directing a team to deliver against targets but I've also raised funds personally across the sectors, managed a portfolio of high-level relationships and become skilled at persuading and influencing people by advocating passionately for the cause I represent.
Although my career history has been in Heritage and museums, the times I've been most motivated and inspired are when I worked on projects with social impact at their heart. I also have an autistic daughter and being a parent with lived experience of neuro-diversity I am acutely aware of the importance of excellent SEND provision from an early age. My role as Trustee of the Lighthouse Futures Trust (which provides internships and routes into work for neuro-diverse 16-25 year olds) and my role as Member of the Endeavour Multi-Academy Trust give me chance to dedicate some time and skill to this important area.

Nina Sinclair
Member
My current role is that of a Quality Governance Advisor for the Clinical Support Services Division at the Shrewsbury and Telford Hospital NHS Trust; I have been in this post since December 2021, having worked for the Trust since 2012. As part of this role, I deal primarily with patient safety incident management, risk management, patient safety investigations; however, there are a whole host of other matters I cover as well.
On a personal level, I work with brain tumour charities to raise awareness and funds for them - head shave, bake sale, wear a hat days. I have been a member of the Brain Tumour Charity's Policy Improvement Group reviewing their policies before they were published. I also assist at their Twilight Walk events by checking the walkers in before and after the race, handing them their medals and hard-earned chocolate after a 10km walk. To relax, I like to cook and bake, enjoy reading and supporting my local football team, Wolverhampton Wanderers.